Essay Writing Tips from PhDs (1.j)
来源于:

Best Essays

添加日期:

2008-8-20
Essay Writing Tips from Professional Writers with PhD Degrees
1. What is an Essay
j. Research Essay
The research essay will teach you to work with a lot of information. Your main tasks are:
To work with the texts related to the subject;
To evaluate the theses of these texts and compare them with your own opinion;
To synthesize the information from various sources and make your essay brief and logical.
The information you find may mislead you during the writing process. Before you start developing your essay thesis, evaluate all the sources and choose only those that are directly related and reputable.
Your introduction tells about the sources of the information presented in the essay. It also defines a problem in a thesis statement. In other words, you give the essence of the problem and the reason for a research.
Your main body is a synthesizing process with all the details you came across. Your opinion has to be backed up by evidence and in your case these are texts; therefore you show perfect knowledge of the resources and your ability to analyze and criticize. Do not be afraid to state your opinion, this is what a research essay is written for.
You may have a definite number of quotations unless you use someone else's analyses. If you mention a source you show that you worked on it, but if you quote, you have the risk to be accused of plagiarism. You have to be extremely careful whom you quote and for what purpose.
A conclusion demonstrates the overall knowledge you've received during the research process and has a standpoint on the subject that you have established under the influence of reputable resources and texts.
Proofread and edit your work till it looks perfect for you. You have to sound logical and persuasive. Presenting this essay, be confident and ready to face any question.

微信: ofsean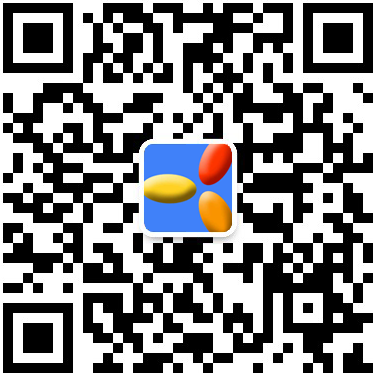 QQ: 404232368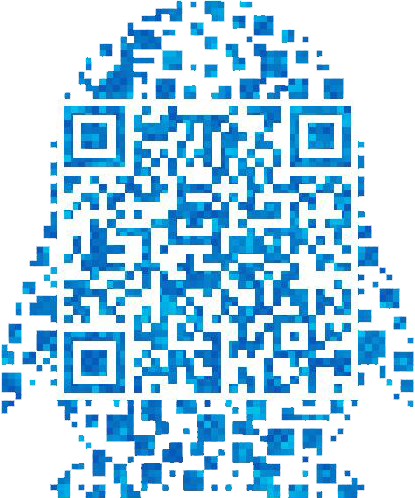 ofsea@qq.com Email: of_sea@hotmail.com 

Tel: 18966923919 西安市碑林区海戴翻译中心(统一社会信用代码:92610103MA6U4CF80E,可开发票) 版权所有 违者必究 Copyright 2005-2019 All Rights Reserved