Essay Writing Tips from PhDs (1.l)
来源于:

Best Essays

添加日期:

2008-8-20
Essay Writing Tips from Professional Writers with PhD Degrees
1. What is an Essay
l. The literary Essay
A literary essay is a way to reduplicate the material you have read and analyze the separate aspects of it for the intended audience (e.g. your group mates, tutors professors), familiar with the material quite well and capable to assess your analysis. The structure of your essay should be standard.
Start with formulating a title of your essay that should be closely related to your thesis statement and give a general idea on what are you going to write about. Your thesis statement should be placed into the introduction where it will smoothly "introduce" the side of your analysis you want to emphasize.
Your main body is the development of the necessary proof you gathered while reading to prove the idea. Remember, you are not to retell the text, but to analyze and express your personal opinion on one or the other event. Usage of quotations and proverbs is welcome.
The final and logical step will be to make a summary paragraph or a conclusion summarizing all the points you have made and develop a new thesis or restate the existing one.
Usually your misspelled words are worth 0.1-0.2 points but when you write an essay in literature you will be fined 1 point for each mistake. Do not fail to proofread the essay for several times before submitting it .

微信: ofsean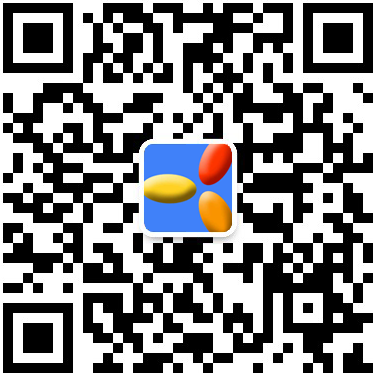 QQ: 404232368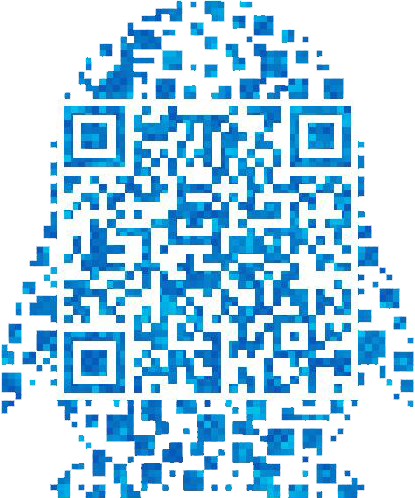 ofsea@qq.com Email: of_sea@hotmail.com 

Tel: 18966923919 西安市碑林区海戴翻译中心(统一社会信用代码:92610103MA6U4CF80E,可开发票) 版权所有 违者必究 Copyright 2005-2019 All Rights Reserved