Essay Writing Tips from PhDs (3.c)
来源于:

Best Essays

添加日期:

2008-8-20
Essay Writing Tips from Professional Writers with PhD Degrees
3. Tips on organizing your essay
c. Thesis Statement
The thesis states the main point of your essay. It often answers the questions: "What is the topic of the essay? " "What does the writer think about it? " "What message does the writer convey through his essay? "
Follow these steps in building up your thesis:
Look for interesting appealing facts, controversial issues and arguments in your primary sources, analyze them.
Write down a working thesis.
Place your thesis at the end of an introductory paragraph.
Think of the counter-arguments to your thesis. It will help you to polish it.
These are the features of a good thesis statement:
A good thesis presents the writer's clearly defined position on the topic. (Don't beat around the bush. Express your point of view briefly and accurately)
A good thesis is meaningful.
A good thesis does not promise to cover more than the essay affords.
An efficient thesis has a manageable, debatable claim.
A good thesis is presented in the end of the first paragraph.
A good thesis comprises two parts: - first, it informs what you are going to discuss and then how you are going to do it.
Mind the three "never" rules for thesis statements:
A thesis is never an interrogative sentence.
A thesis is never an enumeration.
A thesis should never be unclear, aggressive or confrontational.

微信: ofsean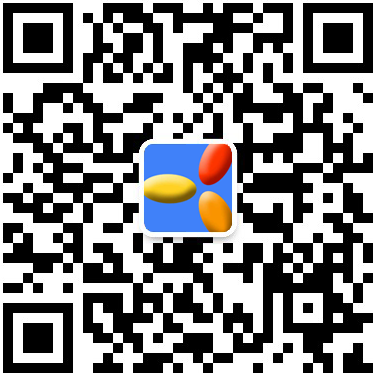 QQ: 404232368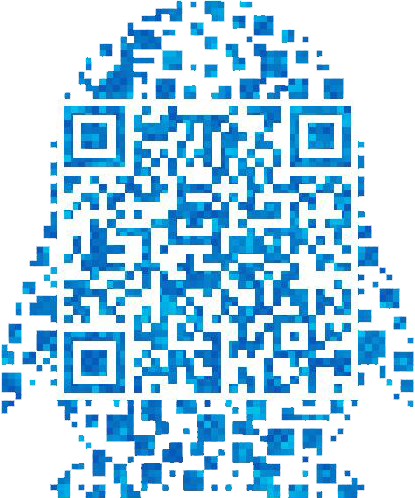 ofsea@qq.com Email: of_sea@hotmail.com 

Tel: 18966923919 西安市碑林区海戴翻译中心(统一社会信用代码:92610103MA6U4CF80E,可开发票) 版权所有 违者必究 Copyright 2005-2019 All Rights Reserved