原创申请加拿大留学生签证的学习计划书(Study Plan)范文
客户已经顺利获得 The University of Saskatchewan 的硕士学位, 并获得 Cornell University 的一位教授的推荐攻读博士学位
The University of Saskatchewan has produced two Nobel Laureates, Gerhard Herzberg and Henry Taube, five Killam Fellowship winners, and numerous Rhodes Scholars.
Since my future Department is in the College of Engineering, I have also learned some important facts about this College. As one of the 36 Canadian engineering colleges and faculties, it ranks in sixth place in Canada in terms of overall quality. It is a college that is committed to innovation in all aspects of engineering education and research, and delivers an accredited professional education that effectively prepares the students to become engineering professionals, society leaders or technical entrepreneurs.
For its academic excellence, I am attracted to the Department of Mechanical Engineering for three main reasons: reputation of faculty and research quality, unique facilities, and financial assistance. Specifically, the faculty in the Department includes several world leaders in their fields of expertise who are highly respected. In addition, world-renowned professors emeriti like Drs. R.N. Besant, M. Gupta and P. Nikiforuk continue to be active in graduate studies.
Furthermore, there are many advanced facilities in this Department such as Intelligent Systems Research Laboratory, Advanced Engineering Design Laboratory (AEDL), etc. Additionally, the Department of Mechanical Engineering has awarded me a Graduate Scholarship that is $15,000/year for one year initially, and is renewable for a maximum of two years. In this case, I can support myself fully while pursing a higher degree, researching in my favorite area, and fulfilling my short-term and long-term goals.
As far as my overall educational goal is concerned, I plan to have better command of the basics in mechanical engineering theory and various study tools as well as the links between mechanical engineering and network science. I will also take an active part in various academic activities and try to get a better understanding of the roles of mechanical engineering in Canadian society. By developing a first-hand experience and learning advanced knowledge, I can apply them to solve the problems in the rapidly changing mechanical engineering sectors in China.
In addition, I plan to further improve my English level especially my specialty English and foster my integrated skills in cooperation and leadership. In the long run, I am aiming at introducing advanced western methods and technologies to my country, tackling the mechanical engineering problems faced by it, and becoming a strategic, operations-focused professional seeking long-term success.
I have talked with my future advisor about my project in his lab. It will be focused on the xxx of robot xxx. It is well known that knowledge in this area can be applied to numerous automatic machines and facilities which are widely distributed in the industry. As a matter of fact, China needs well-trained professionals who have an overseas background in this area urgently. And there are many overseas-funded enterprises in China that require talents to have an international educational background.
For a decade, China has enacted many policies to support talents who have received an education overseas and to create opportunities for them to develop their own enterprises, plus there are many academic and social advantages for them. Under these circumstances, most of the leading professionals in robot science have been trained in western countries. With advanced knowledge and expertise in mechanical engineering, fluent English, and strong research ability, I can display my talents, go far in my ambition and realize my aspirations on a most vibrant stage in China. For these reasons, my future Canadian degree will certainly increase my chances in the Chinese labor market.
All in all, with ambition, a strong will and dedicated spirit, I have confidence in my future success at the University of Saskatchewan and in my brilliant prospect in China in the future.
郑重声明:此学习计划书已经获得客户的授权,为海戴英文写作网的原创作品,未经允许,严禁传统媒体和网络转载,否则将追究法律责任。

微信: ofsean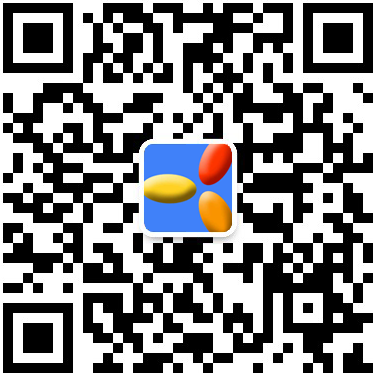 (美国)14152715959

QQ: 404232368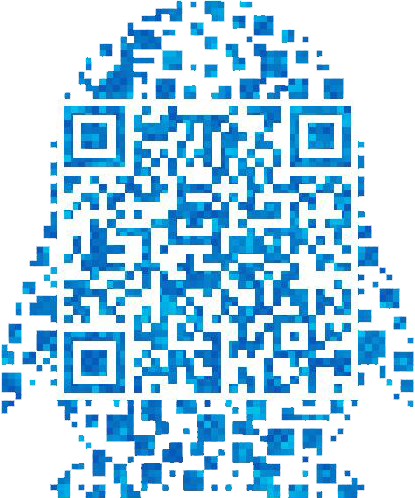 ofsea@qq.com Email: of_sea@hotmail.com 

Tel: 18966923919 西安市碑林区海戴翻译中心(统一社会信用代码:92610103MA6U4CF80E,可开发票) 版权所有 违者必究 Copyright 2005-2022 All Rights Reserved