Introduction to "Ofsea English Editing"
Professional English Application Letter/Essay Editing and Translation Website
  "We strive to help you realize your aspirations". This is our creed and a truest reflection of our ceaseless endeavors. No matter whether you are a pilgrim who will journey to an overseas knowledge Mecca or an ordinary individual perplexed by a little tiny English grammar, we will serve with attentive care, professional attitude and superior expertise.
  "Ofsea English Editing" website mainly concentrates on English application essay editing, study abroad consulting and Chinese-English translation. All our gold editors have the experience of studying in America or the United Kingdom. We are very familiar with the recipe for success and have a knack for writing unbeatable application documents, applying for top rated western universities and winning scholarships. We pay attention to composing original, unique and perfect application essays that include Personal Statements, Statements of Purpose, Recommendation letters, Study Plans, and Resumes. With the help of well-educated native English speakers, the application materials we produce will always have a positive impact on the foreign professors who evaluate your application.   
  English translation is another strength of our service. Our gold editors have years of practical experience in translating Chinese to English and vice versa. Two of our most valuable assets are knowledge and experience. Through years of devoted study in specialized areas and close contact with native English scientists, we have mastered the subtleties of English translation. Whether science, technical articles or daily news, we are competent to take on the task. More importantly, we excel at translating application materials for students determined to study overseas.
Chen Du: Founder of "Ofsea English Editing" Website
Top Editor & Translator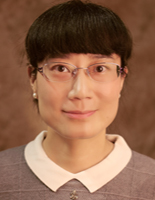 I was a PhD Candidate at SUNY fourteen years ago. My alma mater honored me with a fellowship for the first year. I then worked in its Molecular and Cellular Biophysics & Biochemistry PhD Program as a researcher for nearly three years. My expertise was in the following areas: Molecular Biology, Oncology, NMR, Biophysics and Structural Biology. Before I studied abroad, I engaged in full-time graduate training in Radio Physics with a concentration in Nuclear Magnetic Resonance (NMR) for three years. Now, I have obtained two Master's degrees. One is from SUNY at Buffalo, and the other is from the Chinese Academy of Sciences.
From January 2001 to January 2004, I was a member of the American Peptide Society. In 2005, I was honored by being included in the list of LEADING SCIENTISTS of the WORLD 2005 by the International Biographical Centre of Cambridge that is a world leader in biographical publishing. I received four PhD offers with full scholarship from universities in North America in the year of 1999. In 2007, I composed a set of application essays as part of the graduate school admission requirements for the University of Cambridge. Those essays were highly praised by the reviewing professors.
I am a member of the American Translators Association (ATA), the American Literary Translators Association (ALTA), Poetry Society of America (PSA), and Translators Association of China (TCA). As a translator, I have an impressive record. For example, I excelled in the Interpreting and Translation Studies Master's Program at Wake Forest University in fall 2016. Also, I revised the most part of the Chinese translation of the biography of Helen Snow in 2015.
Certificates of the Founder, Chen Du

Email: ofsea@qq.com   

QQ: 404232368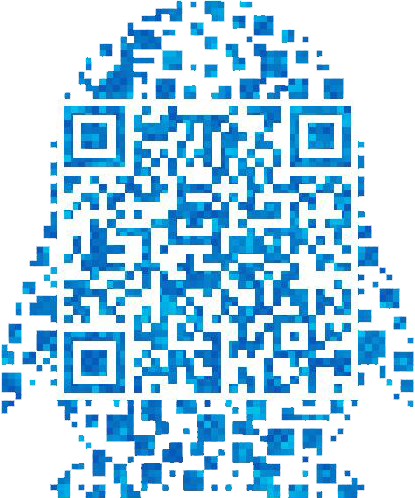 Wechat: ofsean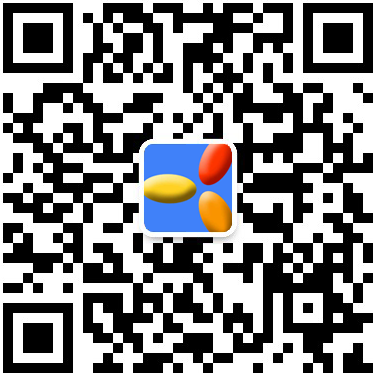 Tel: 18966923919
Ofsea English Editing Website Copyright 2005-2018 All Rights Reserved